When you need to sell your automobile in Sydney, it's easy to become overwhelmed by online information. Some details can be confusing and result in unrequired stress and strain for you but reputable and established businesses will provide you with the ideal auto removal experience. You can refer to this 'checklist' and utilize it throughout the free car removal Sydney procedure.
These are the Various Things You Will Need
These items should be accessible for you when you contact the car removal company. They can quickly commence the process. Please remember that only the car owners themselves can sell their vehicles.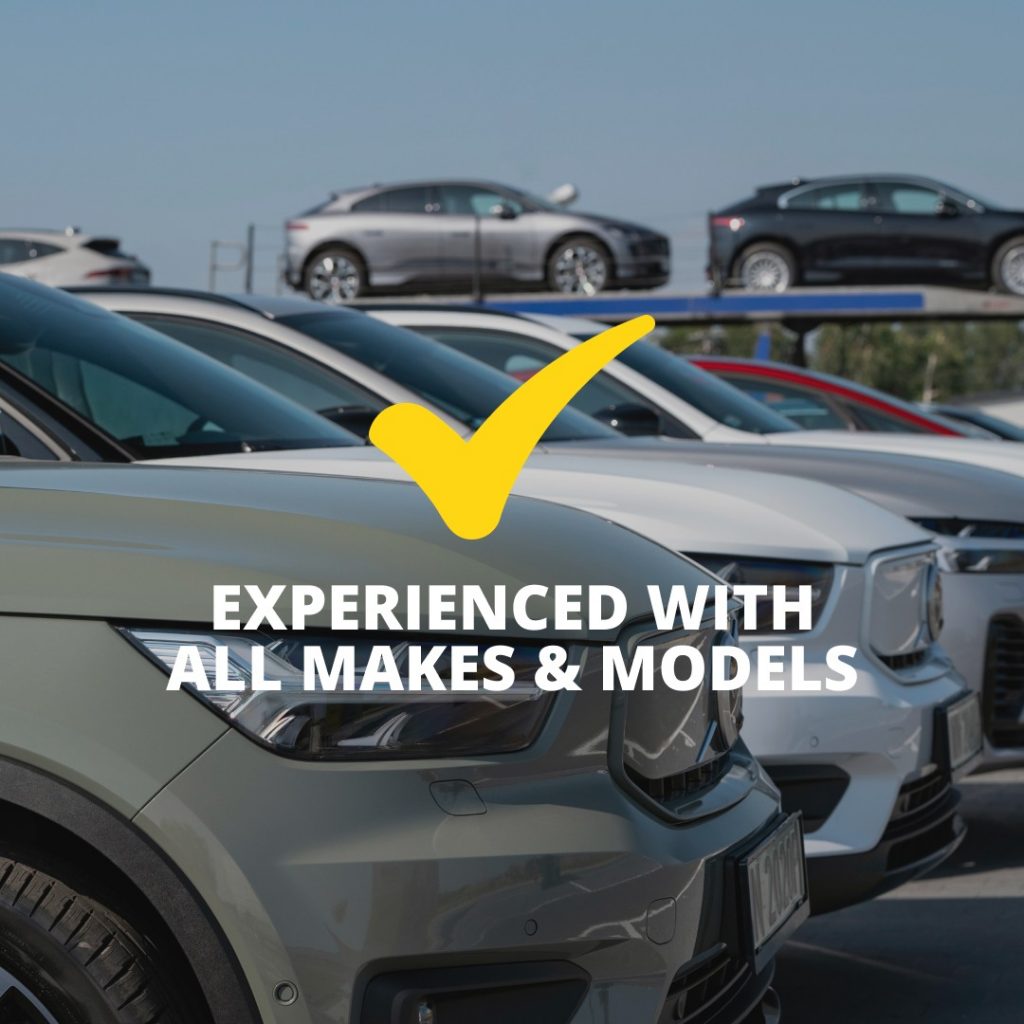 Your Identification – You must present a picture ID, such as your driver's license or passport. You must provide evidence of your identification and car ownership.
Your Proof Of Ownership- Legally, you are required to possess evidence that you own the automobile. If your vehicle is still registered, they may remove the registration for you. Alternatively, you can submit a notice of disposition form. The RMS will provide a refund check for any unused registrations.
Get Rid of Your Car's License Plates – Most individuals want to know if they may keep their license plate when selling their car for cash. The company you contact will assist you with discarding your license plates, which is a necessary step in transferring your car to them. You can also move this license plate to another vehicle or surrender it to a service facility.
Steps To Follow When Getting Cash for Unwanted Cars Sydney
These are the steps to follow:
1. Contact the Company
Contact the car wreckers company buying cars for cash through phone, email, or online quotation form. They will put you in contact with a car removal specialist who will ensure they get there promptly!
2. Get Your Free Evaluation
After contacting them, you must provide information regarding yourself and your car. The essential information is your vehicle's model, condition and make. Even though most businesses accept all types of automobiles, vans, trucks, and other vehicles, they must evaluate how much cash they will provide you for your vehicle.
3. Accept The Vehicle Evaluation
They provide you with a free estimate, and if you accept it, you may reserve Your Time for Car Removal. Remove Your personal items from the vehicle and the E-tag before the arrival of the crew at your site. Once you have accomplished all these processes, they will haul away your car, ensuring the process is finished efficiently.
Before they leave, they will give you the agreed-upon amount for your vehicle.
Knowing this process is a good way to avoid hurdles and not keep things ready. It will ensure that you get cash for your vehicle quickly and that they do not have to make you wait to complete all the formalities. Always contact a reputable and well-established company for car removal as they will provide timely services, an honest evaluation and timely removal of your car for cash.