Welcome to Scrap Car Syd, your one-stop shop for Mitsubishi car wrecking services in Sydney. Our team of experts specializes in the dismantling and recycling of all Mitsubishi models, including
Lancer
Mirage
Pajero
Outlander
Triton
Eco-Friendly Mitsubishi Auto Wrecking Services
We understand that accidents happen, and when they do, it can be challenging to know what to do with your damaged vehicle. That's where Scrap Car Syd comes in. We provide fast and reliable Mitsubishi car wrecking services, ensuring that your vehicle is disposed of in an environmentally friendly manner.
Our team of professionals is experienced in the dismantling of Mitsubishi cars, ensuring that all reusable parts are carefully removed and made available for sale. We have an extensive inventory of quality Mitsubishi parts, including engines, transmissions, panels, lights, electrical components, and much more.
At Scrap Car Syd, we take pride in our commitment to sustainability. We recycle and dispose of all parts and materials in an environmentally friendly manner, ensuring that our services have a minimal impact on the planet.
Cash for Mitsubishi Car Sydney
If you're looking to sell your Mitsubishi car in Sydney, Scrap Car Syd can help. We offer cash for Mitsubishi cars in any condition, including damaged, old, or non-running vehicles. As a leading car removal company in Sydney, we have the equipment and expertise to safely and efficiently remove your Mitsubishi car from your property.
We'll take care of all the paperwork and provide you with a hassle-free selling experience. Don't let your old Mitsubishi car take up valuable space in your garage or driveway. Contact Scrap Car Syd today to get cash for your Mitsubishi car in Sydney.
Why Choose Scrap Car Syd for Car Wrecking Services?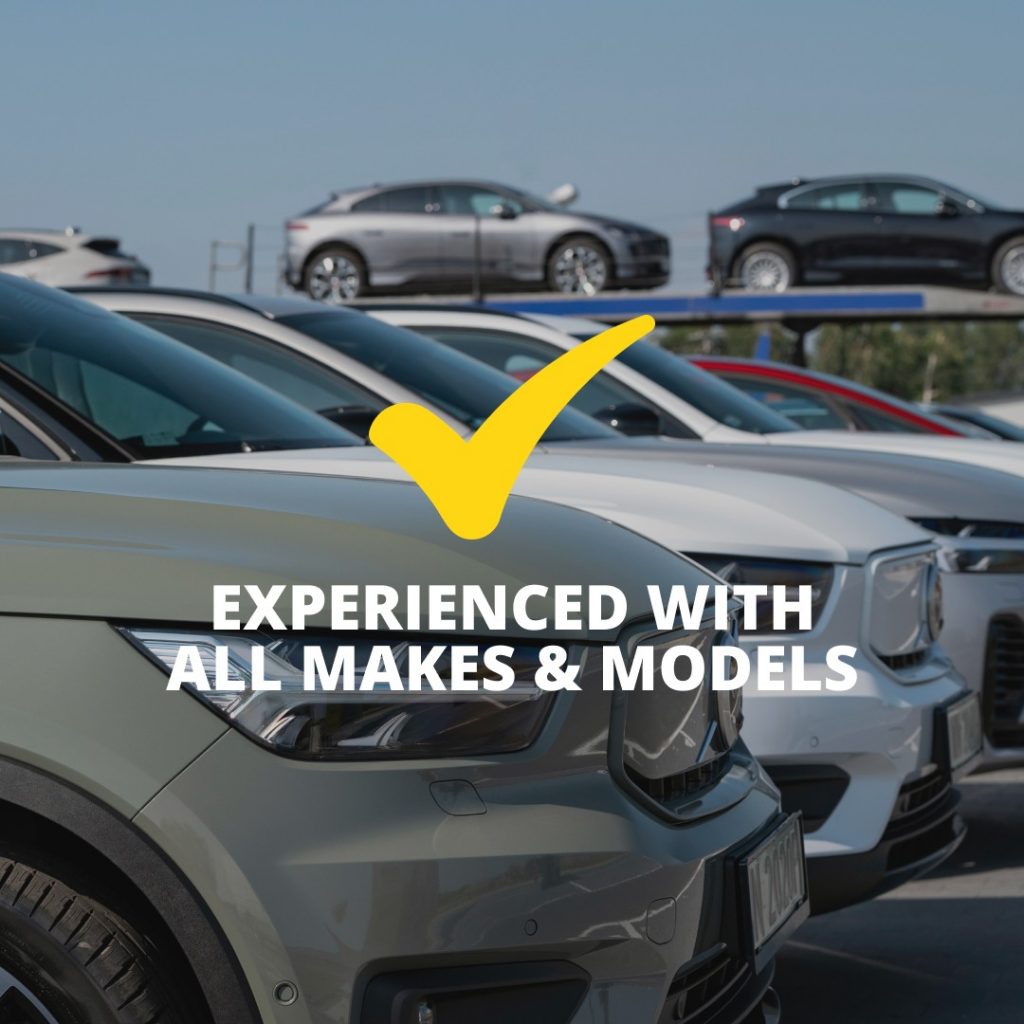 There are many reasons why you should choose Scrap Car Syd for your Mitsubishi car wrecking needs in Sydney. Here are just a few:
Professional and Reliable Services - We have a team of highly trained professionals who are dedicated to providing the best possible services to our customers. Our team is reliable, efficient, and always willing to go the extra mile to ensure customer satisfaction.
Environmentally Friendly Practices - We take our responsibility to the environment seriously. That's why we use environmentally friendly practices when wrecking cars. We recycle as much of the car as possible, reducing the impact on the environment.
Competitive Prices - We understand that cost is an important factor when choosing car wrecking services. That's why we offer competitive prices without compromising on the quality of our services.
Our Mitsubishi Car Wrecking Process
Our car wrecking process is simple and straightforward. Here's what you can expect when you choose Scrap Car Syd for your car wrecking needs:
Free Quote - Contact us for a free quote. We will provide you with an accurate estimate of the cost of wrecking your car.
Schedule a Pickup - Once you accept our quote, we will schedule a pickup time that is convenient for you. We offer same-day pickups in most cases.
Wrecking Your Car - Our team will arrive at the scheduled time and begin the process of wrecking your car. We will remove all usable parts and recycle as much of the car as possible.
Payment - Once the wrecking process is complete, we will pay you in cash for your car. We offer competitive prices based on the make, model, and condition of your car.
Contact us today to learn more about our Mitsubishi car wrecking services and how we can help you dispose of your damaged vehicle. Our team of experts is always ready to answer your questions and provide you with the assistance you need.